Everything Is Connected at the Ranch
The Eames Ranch is a place of perpetual iteration and experimentation—where the Eameses' lessons are put into practice with every passing season, and a lifetime of learning is used to design a better world for tomorrow.
We look forward to welcoming you to the Eames Ranch—eventually! To make that happen, we're undergoing a multi-year renovation that will make the property more accessible to everyone. Though the Ranch is closed to the public during this process, the Eames Institute is committed to enacting our mission and sharing our collections through partner organizations and temporary installations in the interim. Sign up for our newsletter or follow along on social media for updates.
The House
A Living Legacy Rooted in Renewal
Lucia Eames, Charles's daughter, purchased the original Eames Ranch property in 1992—and the William Turnbull–designed structures she built here served as a home base for the Eames family and the collection they inherited from Ray and Charles. Through the years, Lucia's daughter Llisa Demetrios has lived here with her own family and continues Lucia's dream for the land.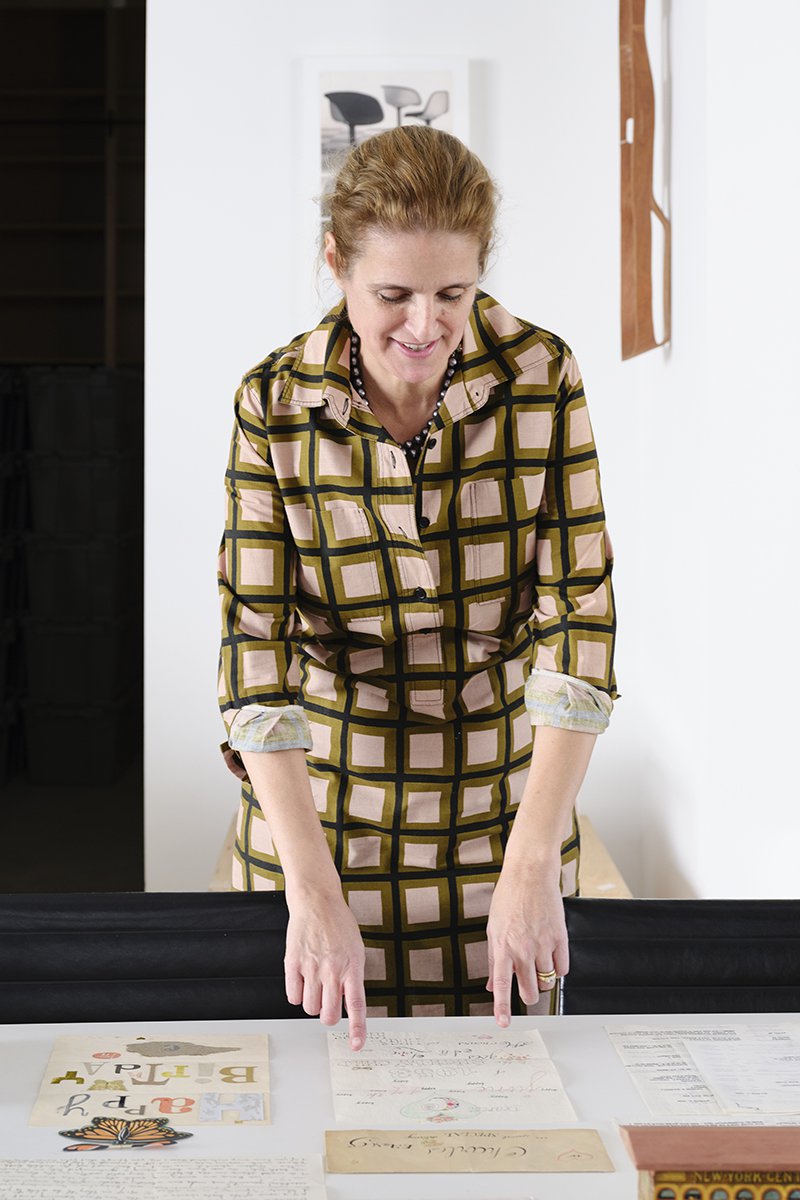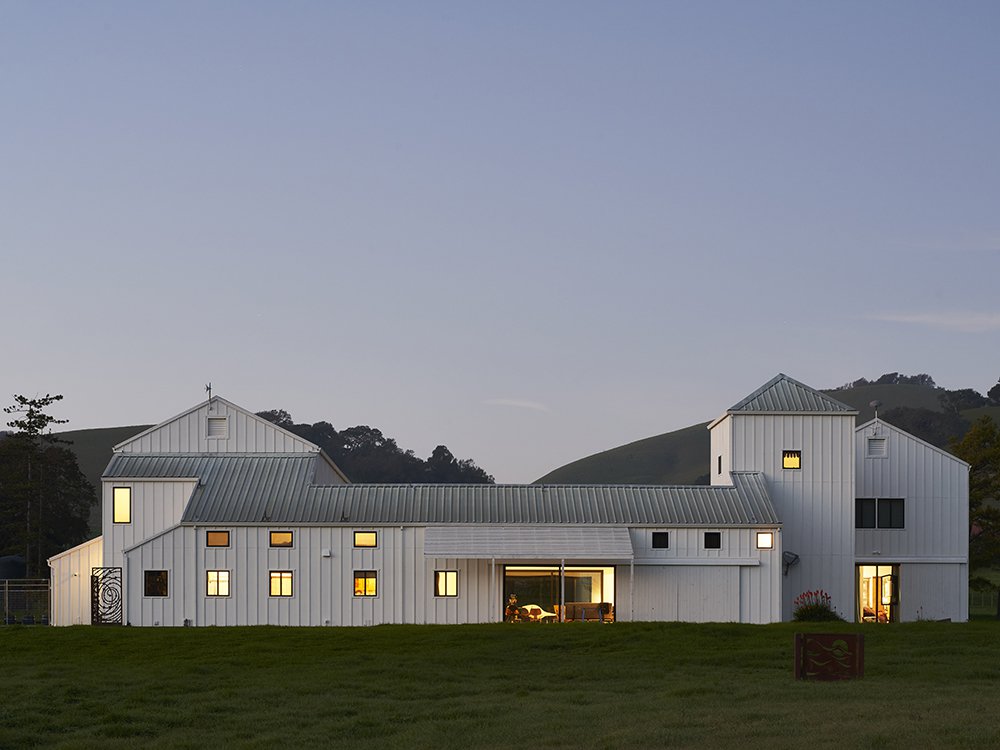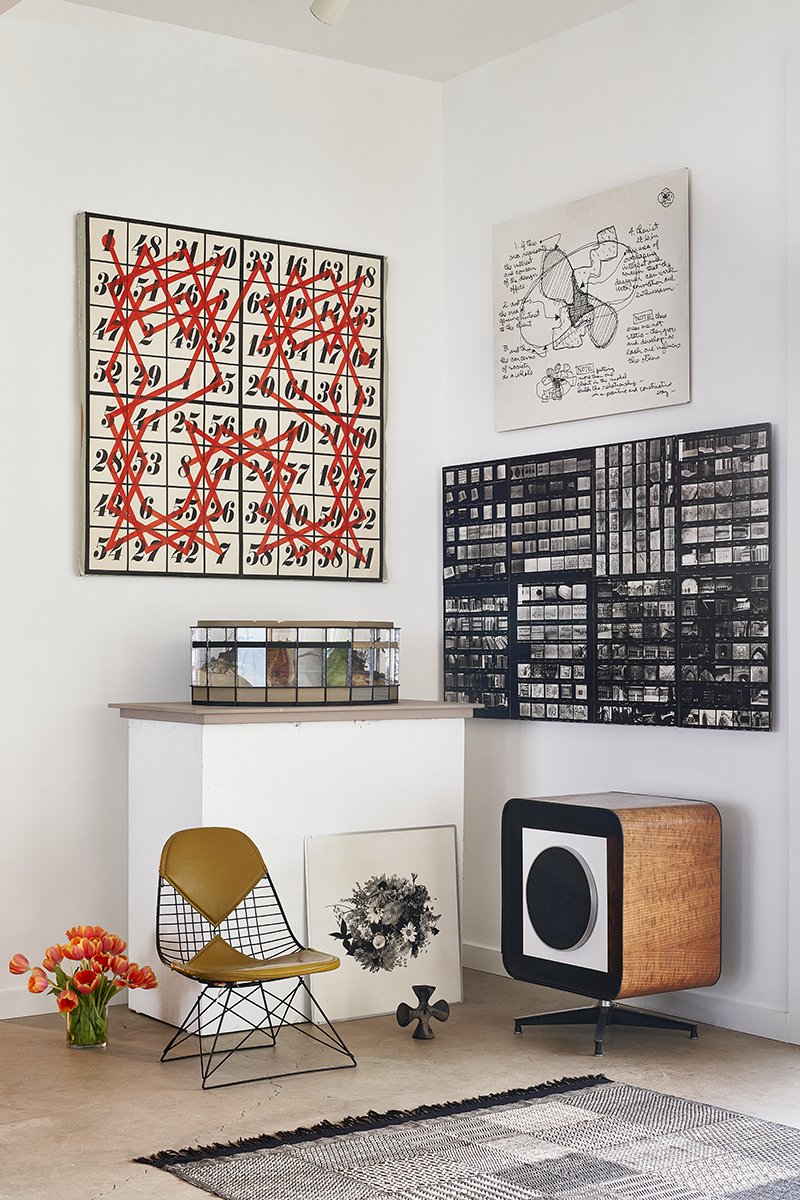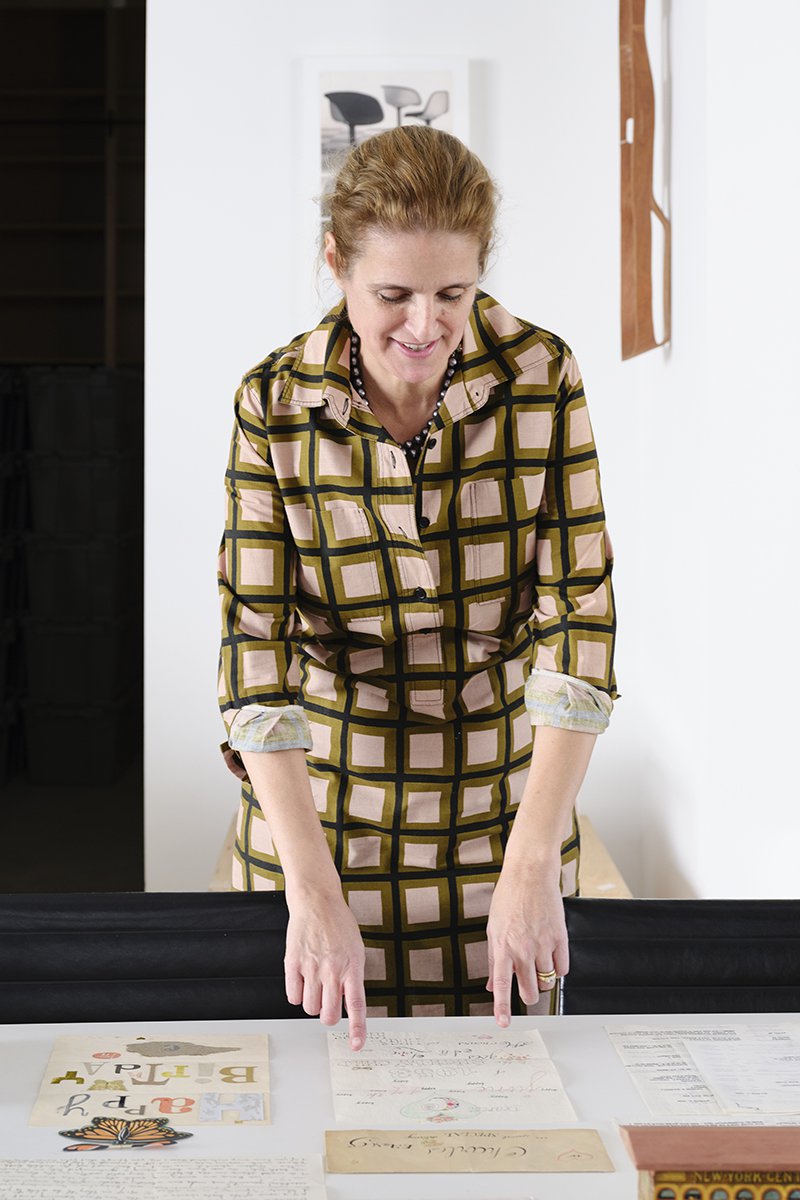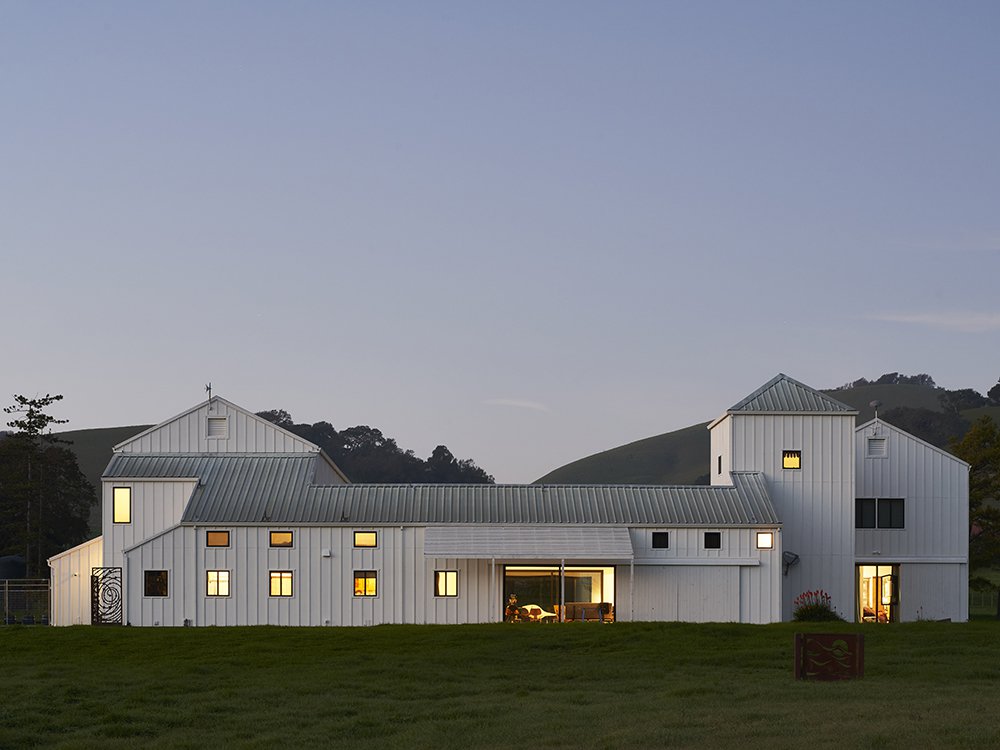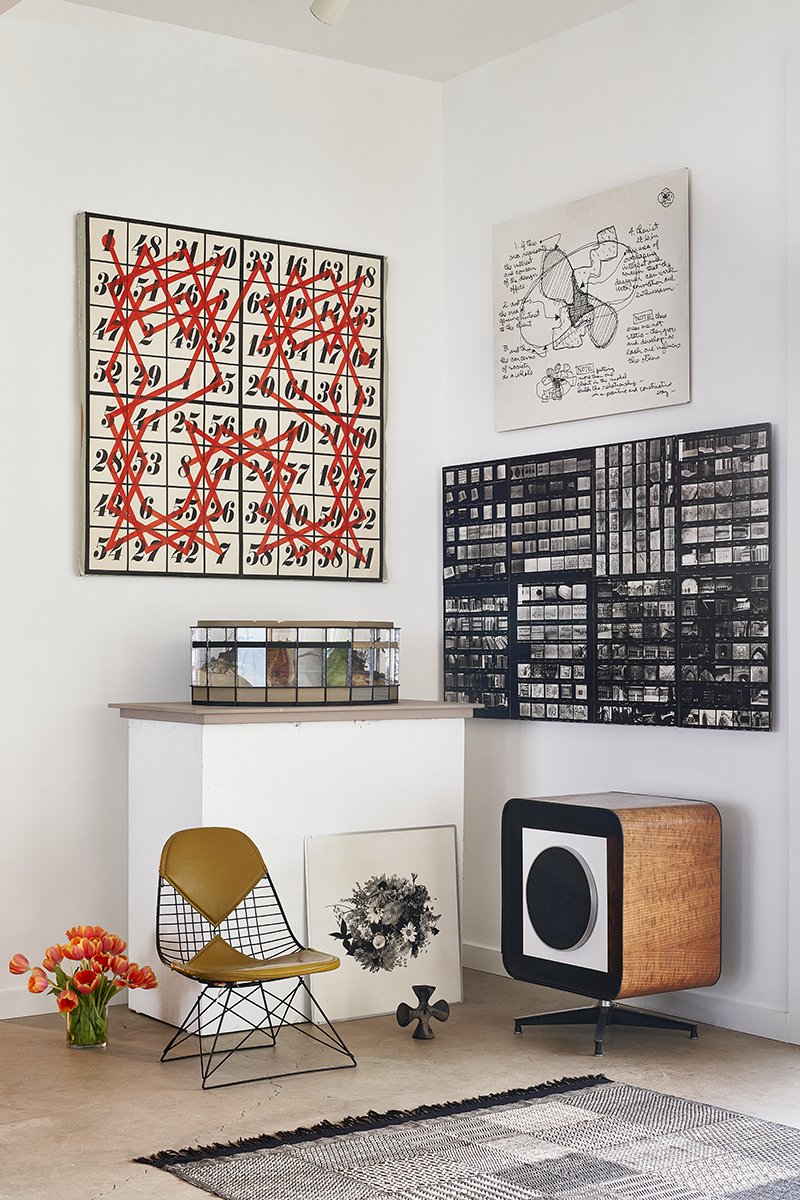 The Pasture
Agriculture as an Act of Design
Ray and Charles believed that "eventually everything connects." This holistic notion drives our way of working at the Ranch, where we are learning from traditional practices to focus on regenerative agriculture and habitat restoration, while harnessing new technologies to transition the property to net zero carbon and water use.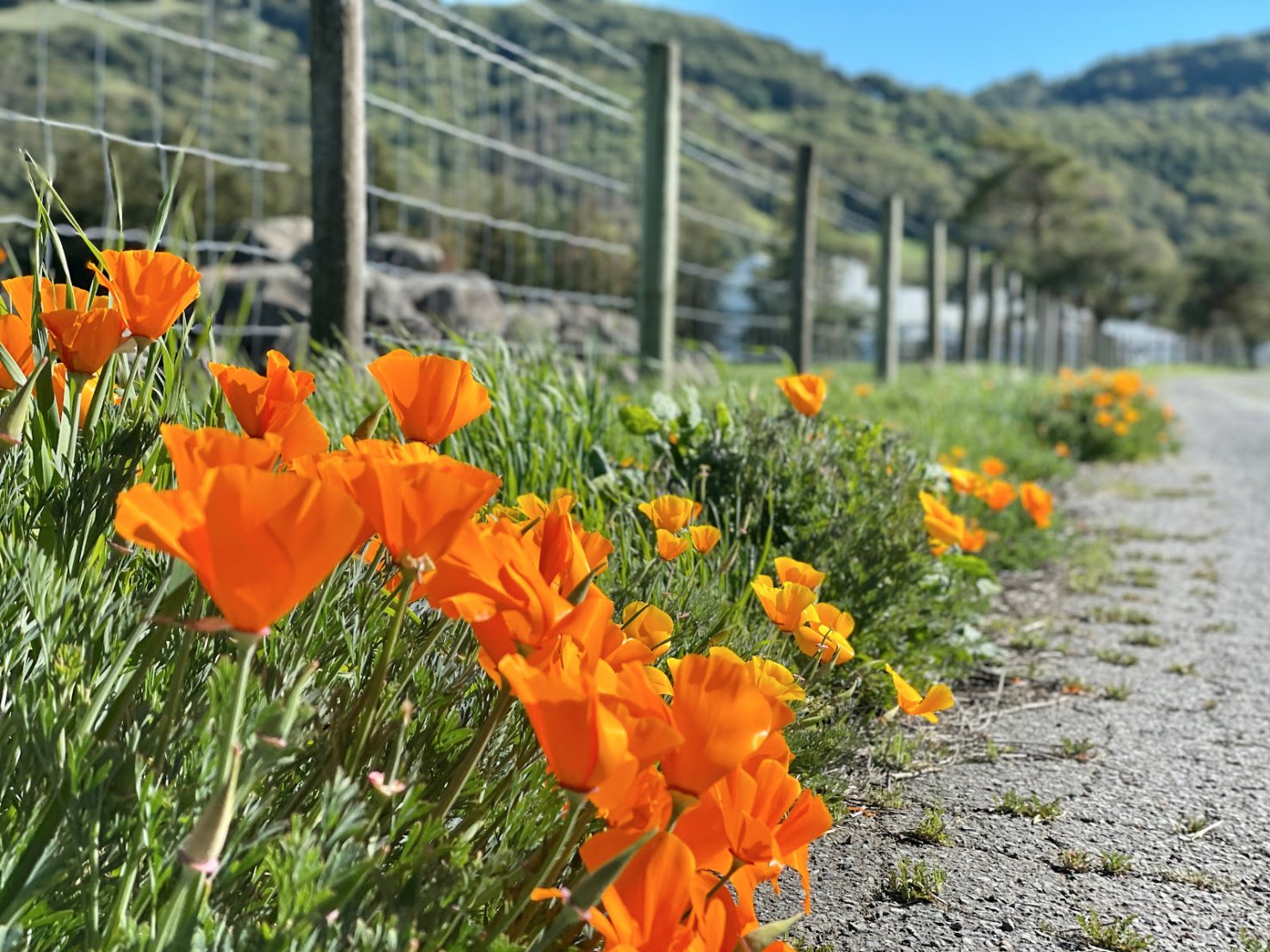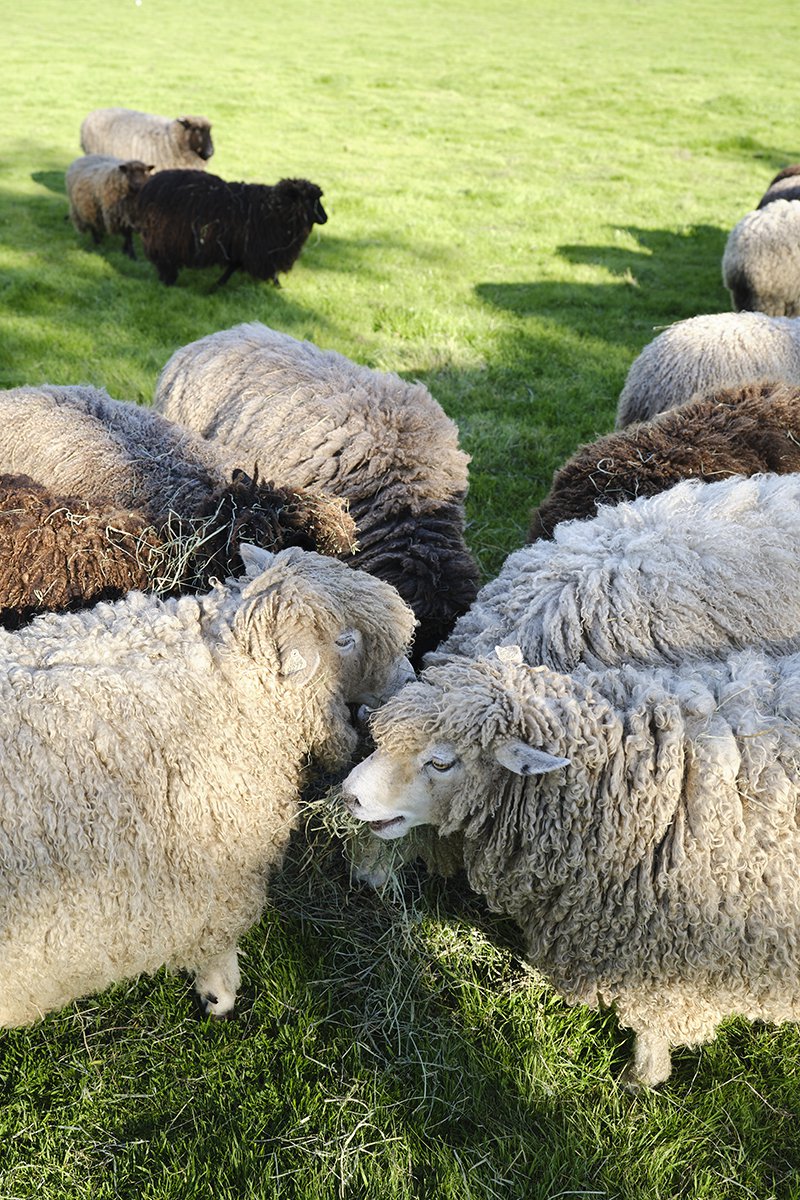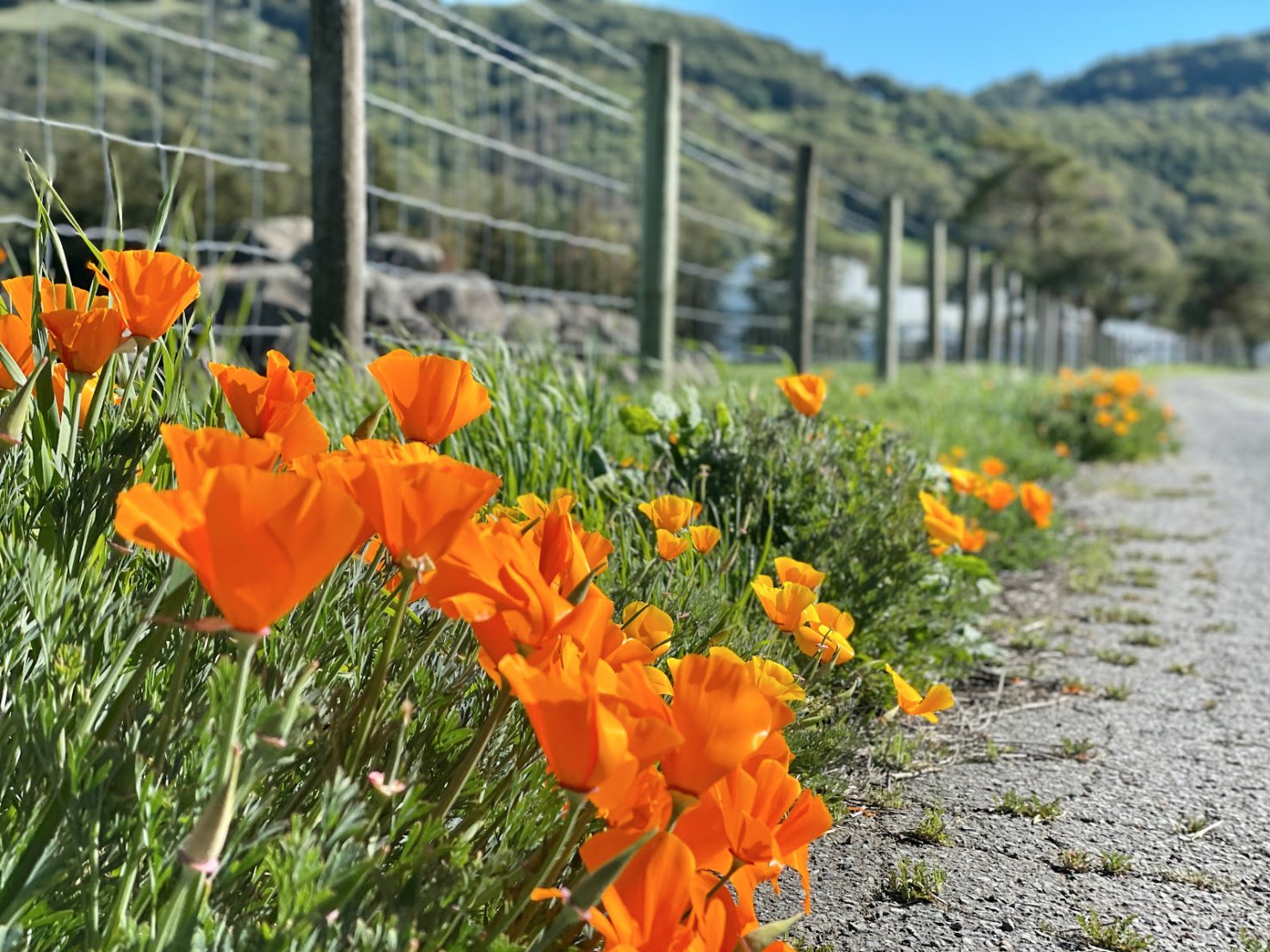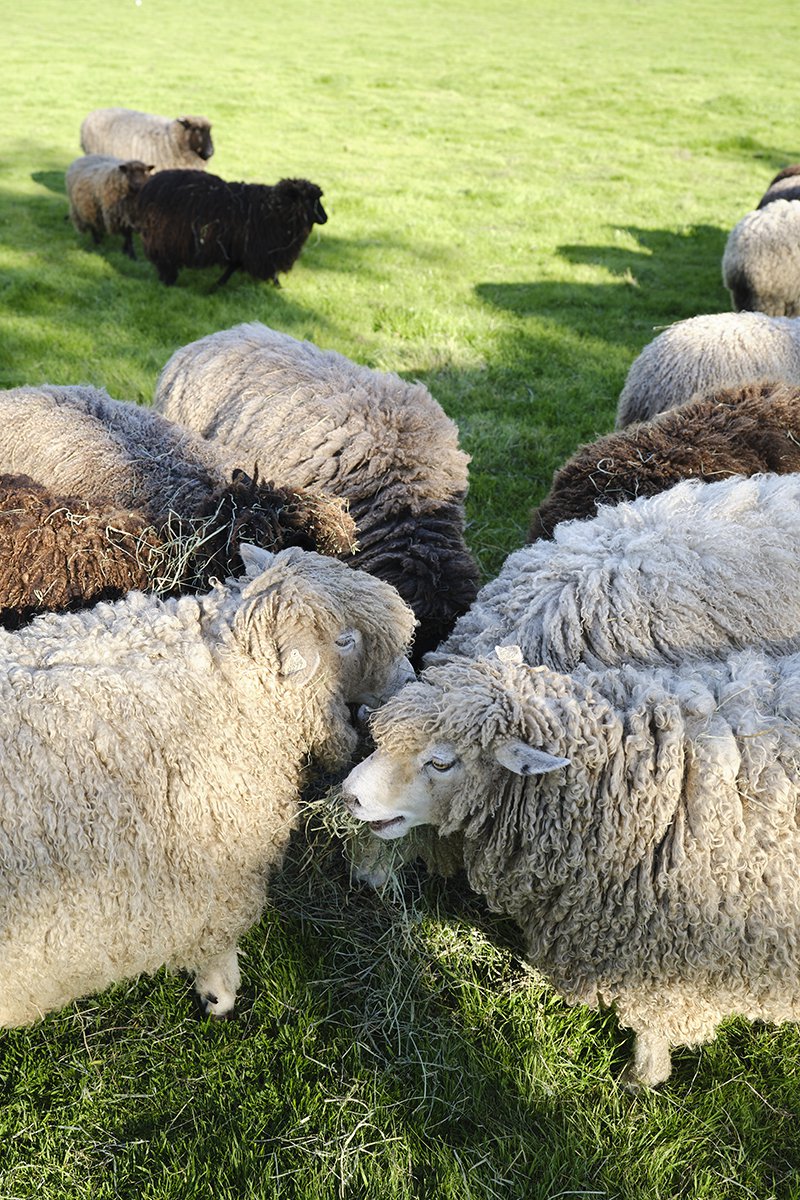 The Barn
A Space to Build a Better Tomorrow—Together
Outfitted with a metal shop and wood shop, the Eames Ranch models a hands-on approach to problem-solving, where design becomes a tool and the tools for designing are always within reach.