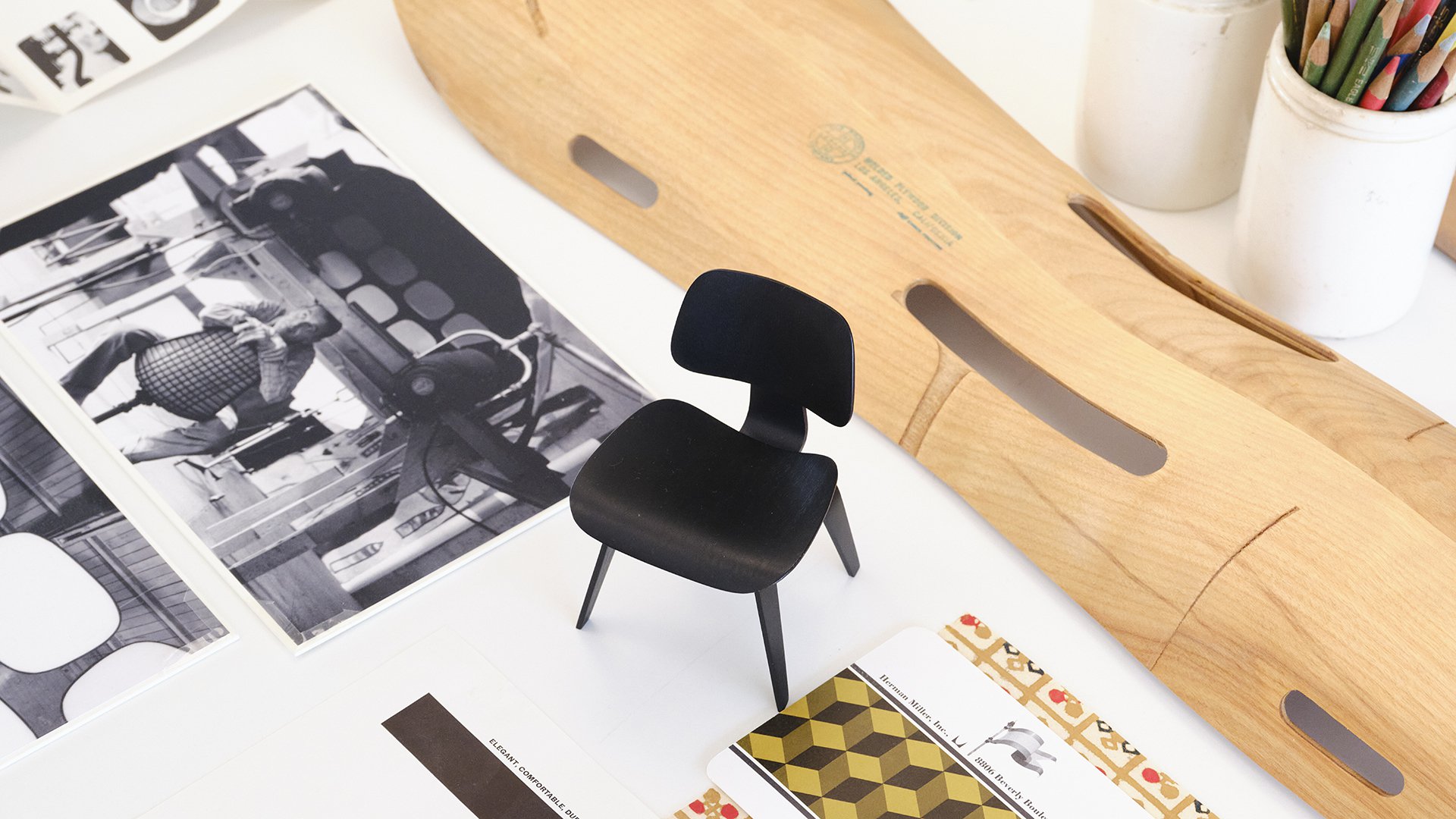 Help Us Cultivate Curiosity
Support our mission of sharing Ray and Charles Eameses' multi-disciplinary approach to design with a new generation of curious problem-solvers. Each dollar goes to the preservation of the Eames Collection, the upkeep of the Eames Ranch, and the programs that help bring our mission to life.
The Eames Institute registered as a 501(c)(3) public charity with the Internal Revenue Service. All donations are 100% tax-deductible.