Exhibit 01
Before They Were the Eameses
Before Charles Ormond Eames Jr. and Bernice "Ray" Kaiser met and joined together as creative and romantic partners, their lives developed along strikingly parallel paths.
Marked by grief from the loss of close family members, both Ray and Charles harnessed curiosity and creativity as survival skills, tools that allowed them to help themselves and then to help others. Each applied a prodigiously inventive intelligence and diverse array of talents to an astonishing number of expressive forms and industries. A shared ethic would form the backbone of their work together: an awareness that utility and sound structure were the basis of any object's enduring value. Over the course of their education and early careers, Ray and Charles embraced modernist mentors and ideals and developed the skills that made them profoundly complementary designers who, no matter what medium they tackled, always recognized that their work revolved around the human experience.
Charles Ormond Eames was born in St. Louis in 1907 to Marie Celine Adele Pauline Lambert and Charles Ormond Eames, a Civil War veteran who worked as a Pinkerton detective and who practiced amateur painting and photography. After his father's death (he was shot by train robbers while on assignment and never fully recovered), the family struggled to get by on a widow's pension. To help make ends meet, Charles found his first job at age ten at a printing press, then at a pharmacy, and later as a steel laborer at Laclede Steel Company.
Charles taught himself to use his father's wet plate emulsion photography equipment—a format well-suited to capturing landscapes and architecture—initiating a lifelong practice of producing still and moving images, in addition to drawing, etching, and painting. Charles's drafting skills helped him advance at the mill to patterns and engineering work on the weekends. During the week, Charles was his high school's class president, quarterback of the football team, and a contributing cartoonist to the school paper and yearbook. A rival factory offered Charles a scholarship to Washington University in hopes that he would graduate and return to modernize their operation. But Charles had already extended his interests beyond engineering; he was attracted to architecture.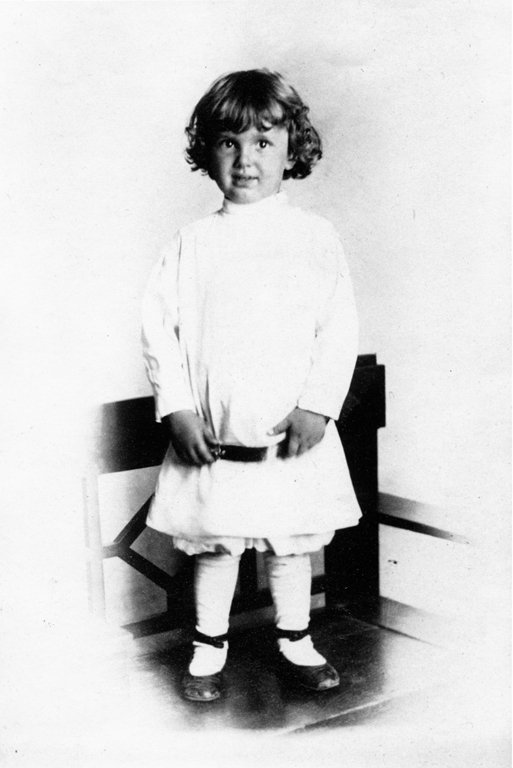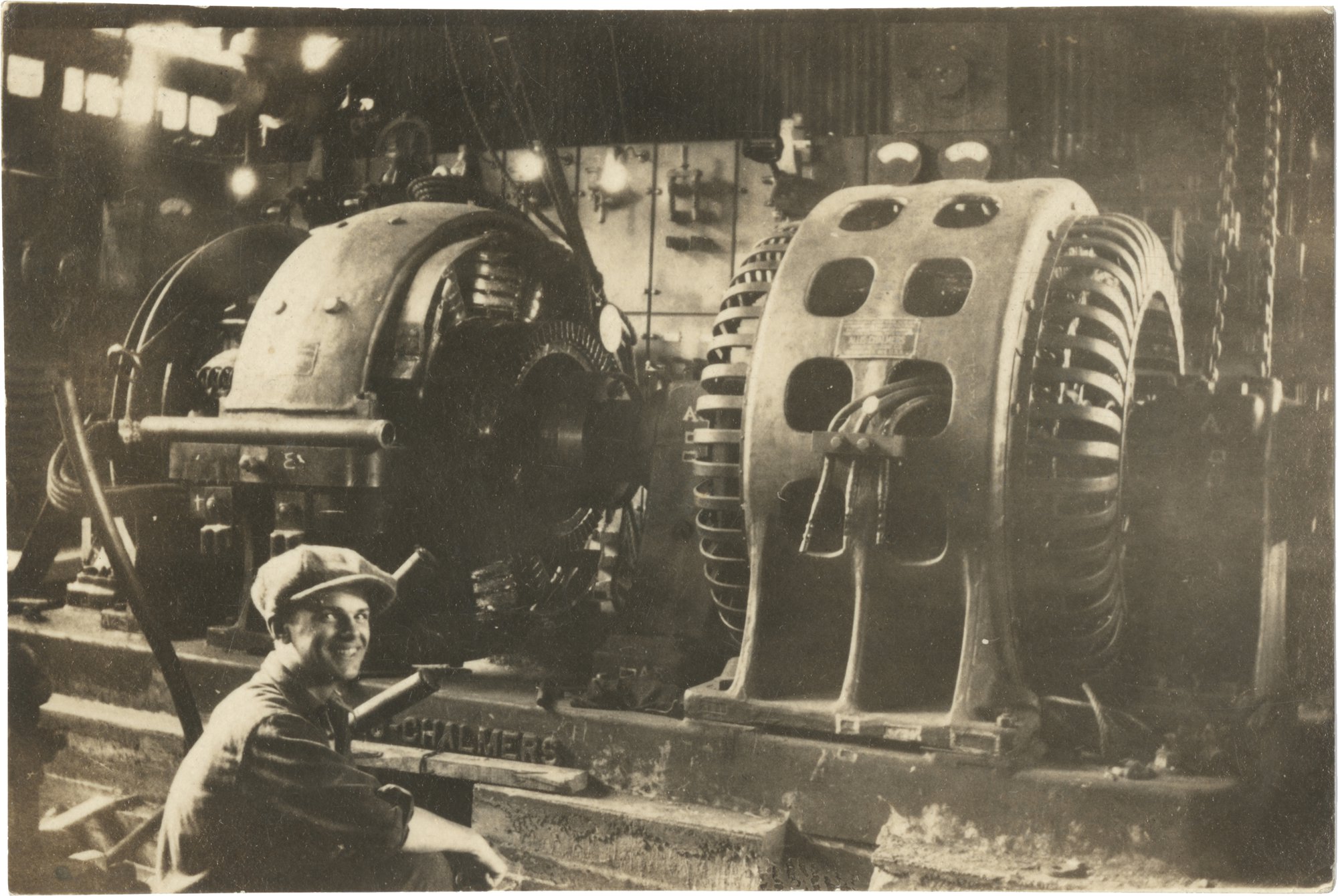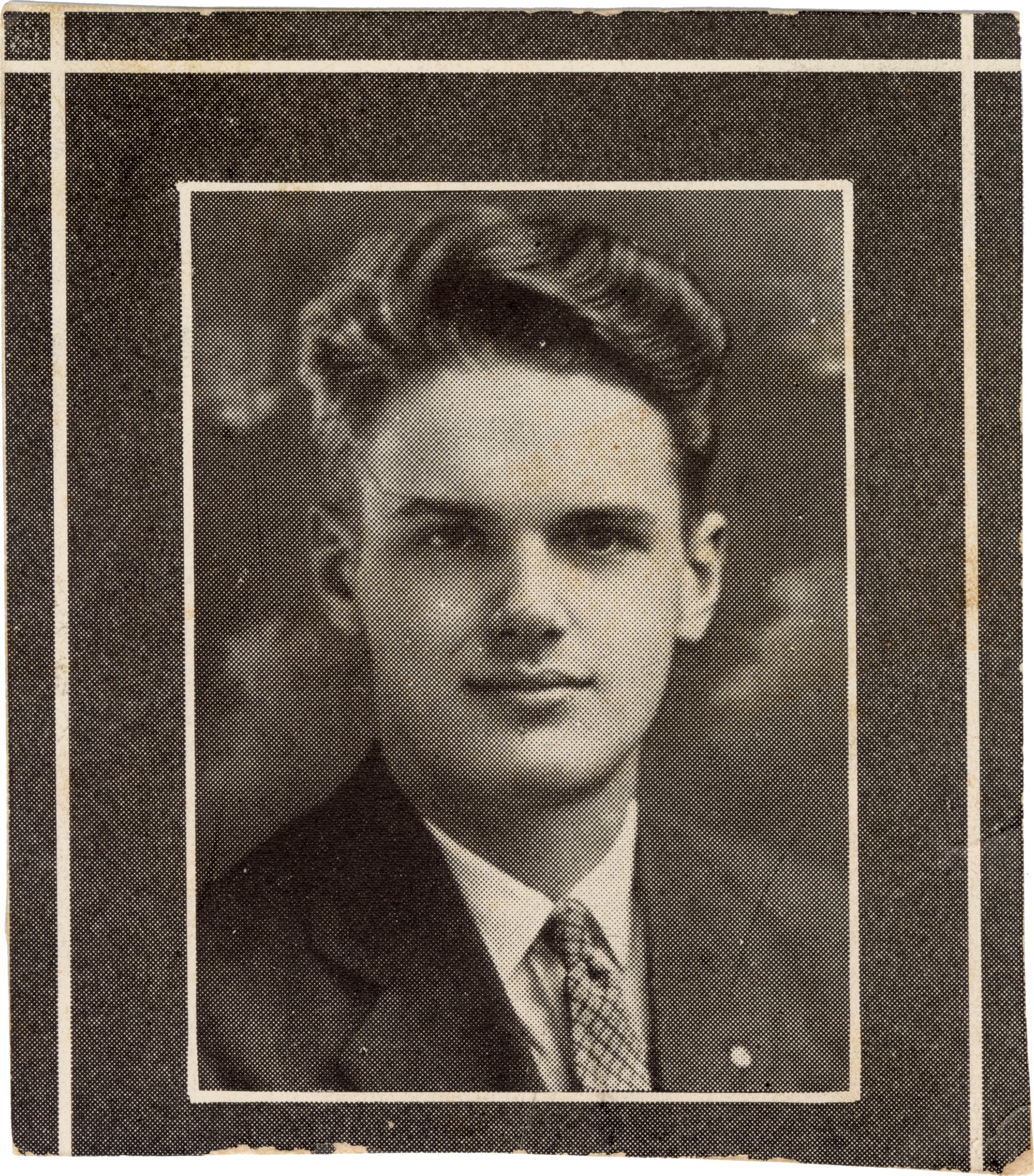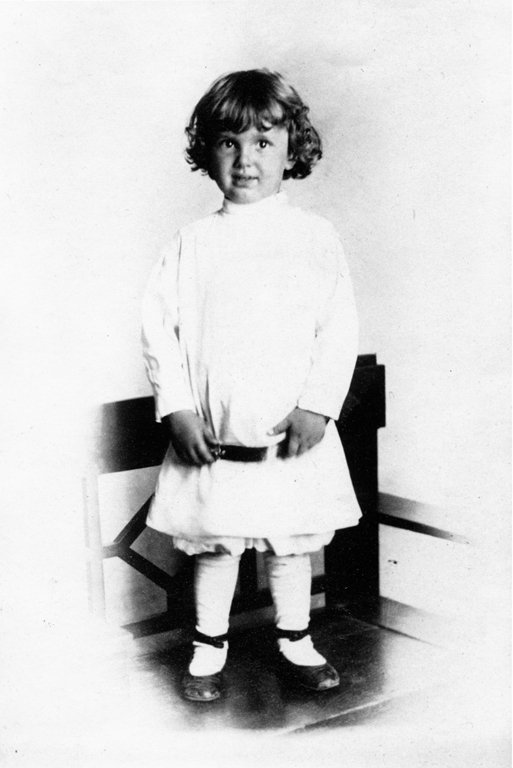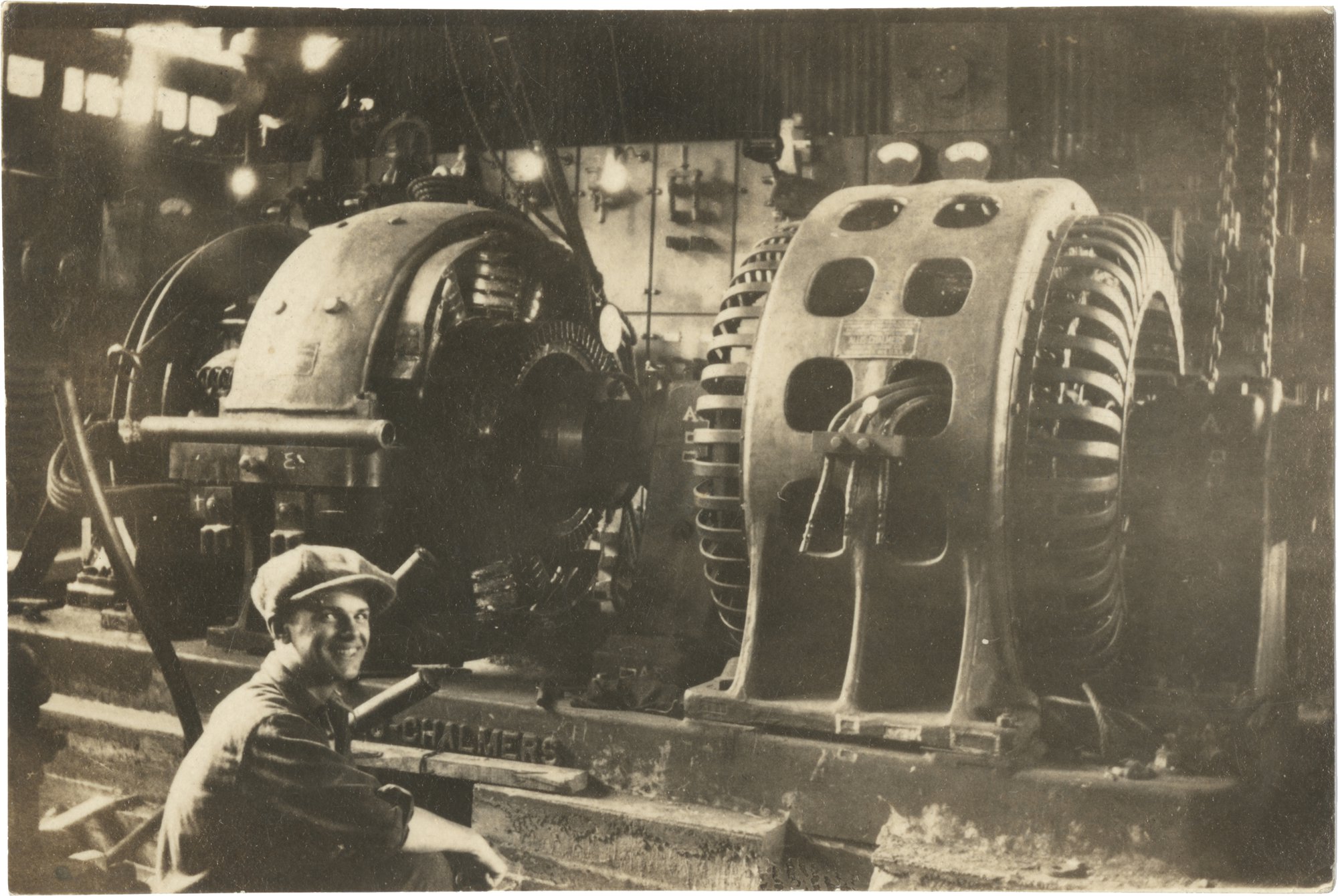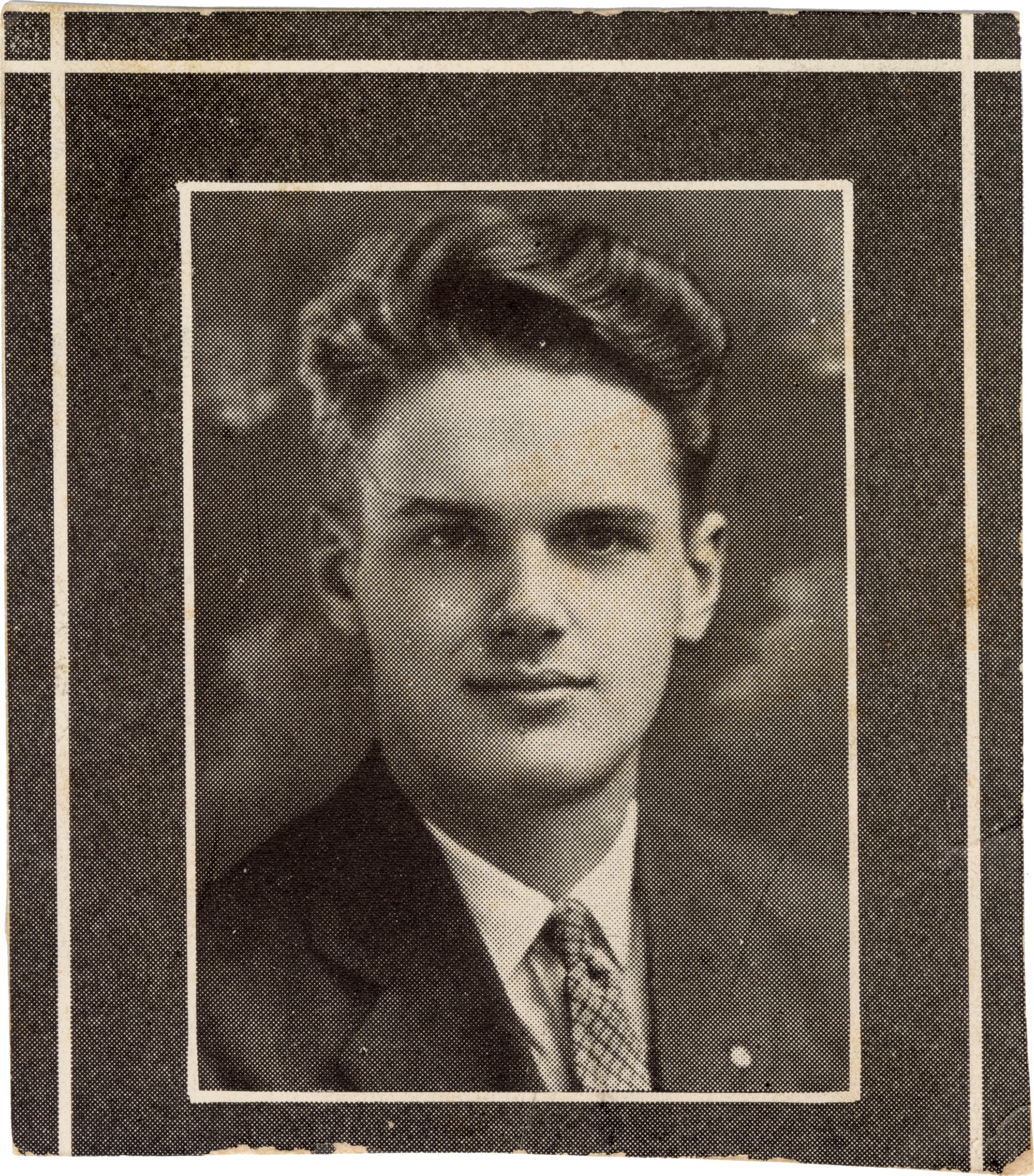 At Washington University, Charles studied with architects Gabriel Ferrand, Lawrence Hill, and Paul Valenti who taught principles of Beaux-Arts design—the dominant French style of the nineteenth century based on the classical traditions of Roman and Renaissance building. Charles, however, recognized the importance of modern architecture with its ambitions for societal reform, honesty, and simplicity, and was particularly taken with the writings of Frank Lloyd Wright. Charles's interest in Frank Lloyd Wright ran counter to the priorities of his instructors, and he was dismissed from the university without a degree. (In 1950, his friend Saul Steinberg offered four counterfeit diplomas for Charles as impish consolation.)
Charles was undeterred. As an undergraduate, he had already launched himself as an architect, working at the firm Trueblood & Graf. In 1929, he married fellow architect Catherine Dewey Woermann. On their honeymoon tour of Britain, France, and Germany, Charles sketched notable buildings, which Charles later turned into etchings. Here too Charles first encountered the work of International Style architects Mies van der Rohe, Walter Gropius, and Le Corbusier.