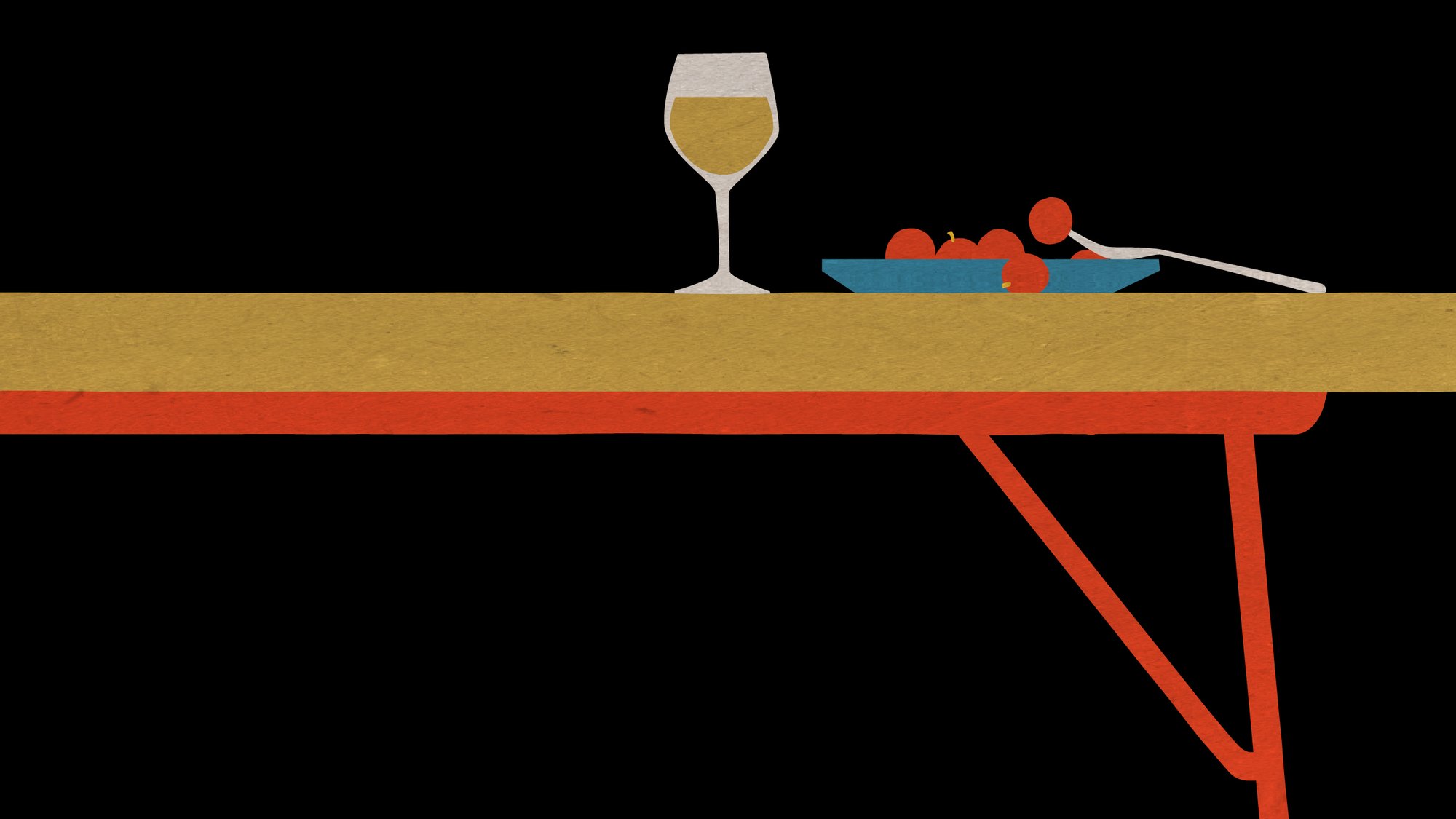 Tables! Tables! Tables! at Snail Bar
Experience Eames designs the way they were intended: by using them. Take a seat at tables from our collections at Oakland's Snail Bar—now extended until June 12th.
Reserve Your Table
Ray Eames once said, "Every time I lay a table I am designing something." Chef Andres Giraldo Florez brings a similar sense of purpose to every aspect of his restaurant—including the ever-changing seasonal menu, wide-ranging wine list, flower arrangements, and vintage tableware. All this makes Snail Bar the perfect setting to bring the Eames Collection to life. Book your table today.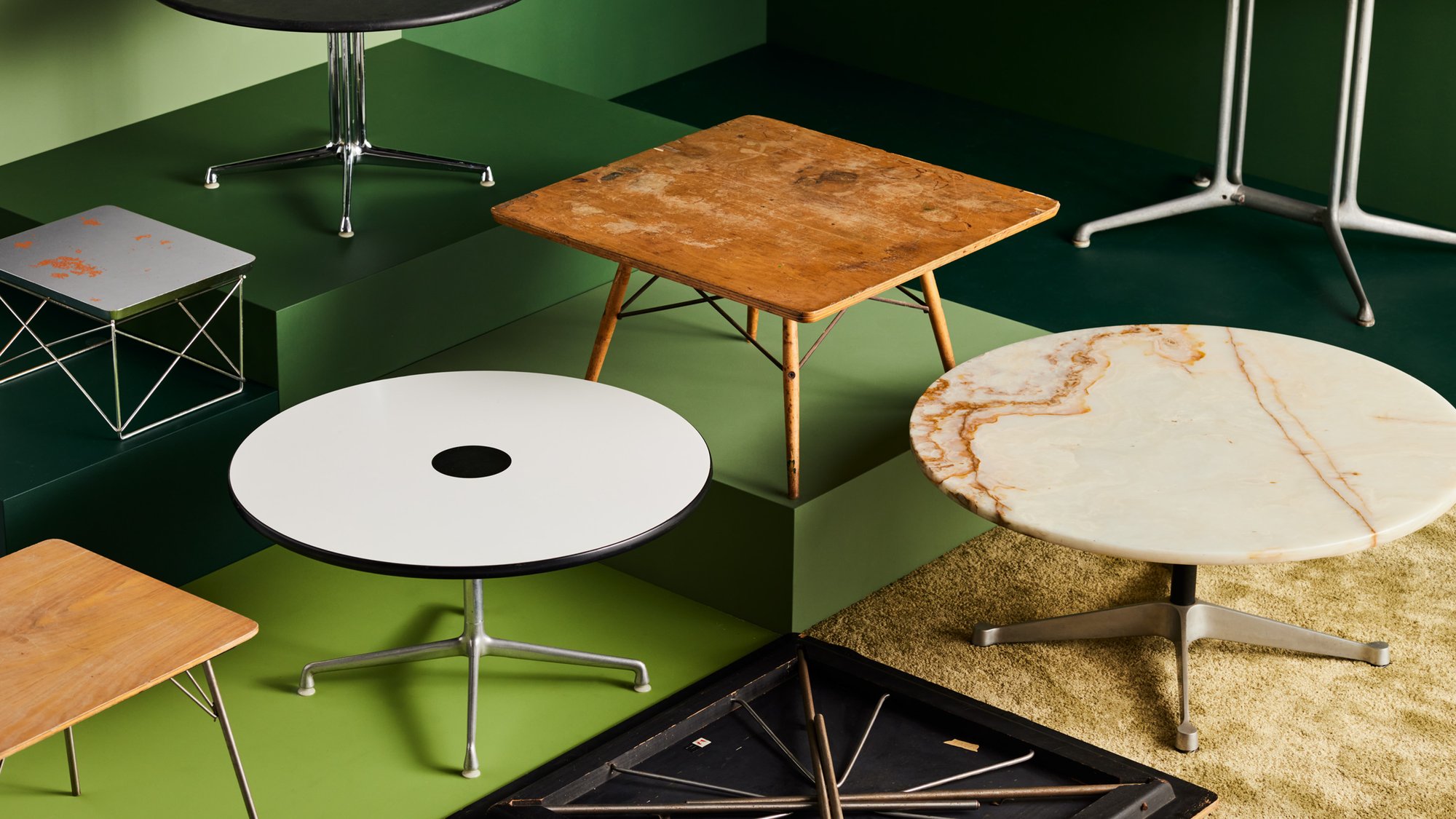 Tables! Tables! Tables!
Can't visit Snail Bar in person? Experience our latest exhibit online and go beneath the surface of Eames table design.
Sketch to Table
Chef Andres Giraldo Florez is forging a new culinary path that aims to make fine dining more approachable for everyone. Kazam! Magazine explores how his menu starts with two simple ingredients: pencil and paper.