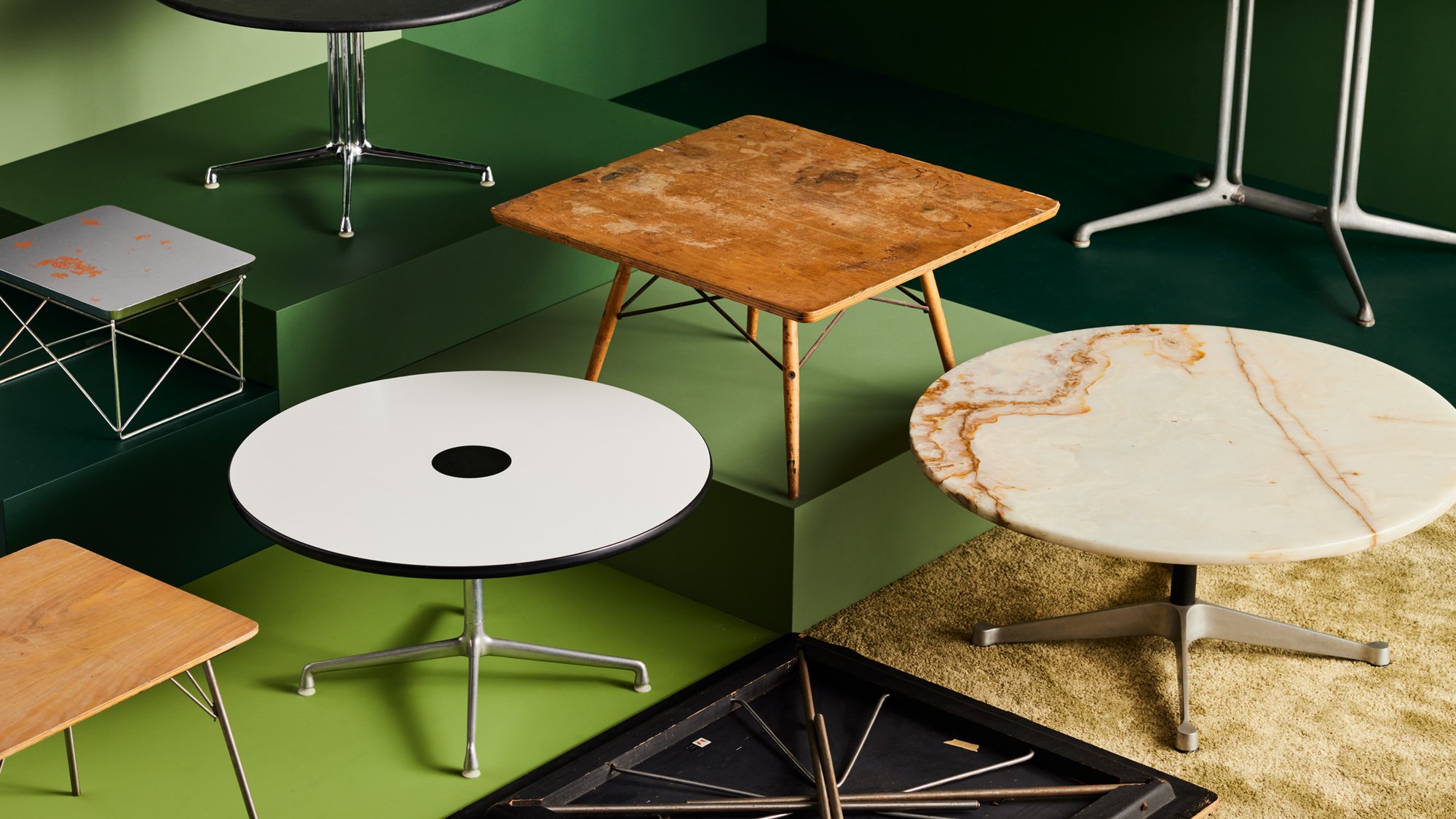 Thanks for Sharing a Seat at Our Tables
Ray Eames once said, "Every time I lay a table I am designing something." We partnered with Chef Andres Giraldo Florez because he brings a similar sense of purpose to every aspect of his restaurant—including the ever-changing seasonal menu, wide-ranging wine list, flower arrangements, and vintage tableware. To learn more about the other tables in the Eames Collection visit our online exhibit, Tables! Tables! Tables!
Sketch to Table
Chef Andres Giraldo Florez is forging a new culinary path that aims to make fine dining more approachable for everyone. Kazam! Magazine explores how his menu starts with two simple ingredients: pencil and paper.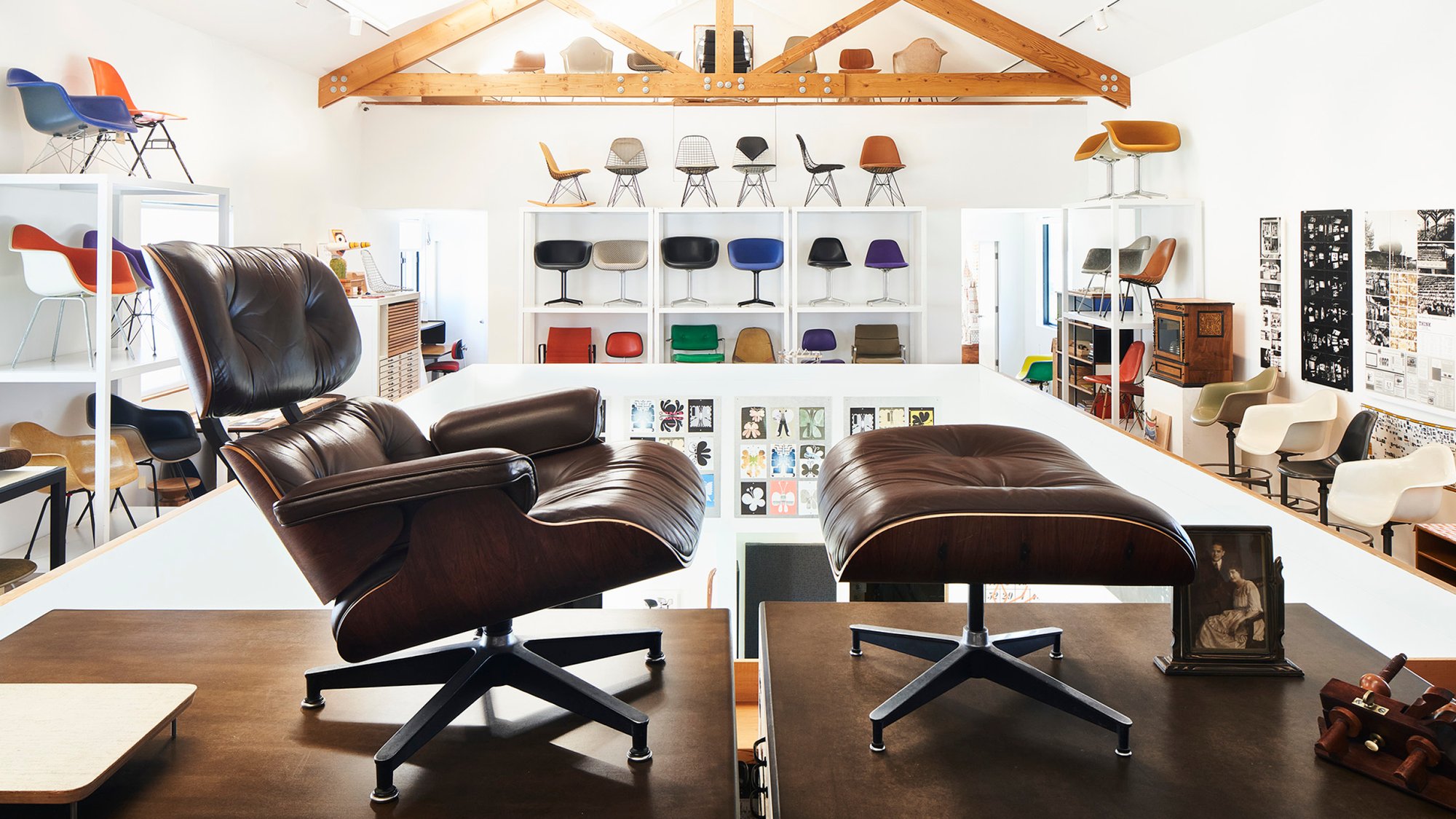 What's an Institute for Anyway?
The Eames Institute is a non-profit public charity that aims to share the optimistic vision of Ray and Charles Eames—the groundbreaking designers who helped shape the modern world. We are stewards of the Eames Ranch, the former home of Charles's daughter, Lucia Eames, as well as the Eames Collection, the most comprehensive and unique collection of Eames designs and related ephemera in the world.

Explore our website to learn more, and join us in our search for new ways to solve problems, see the underlying connections in everything, and forge a more inclusive vision of design that can change the world for the better.