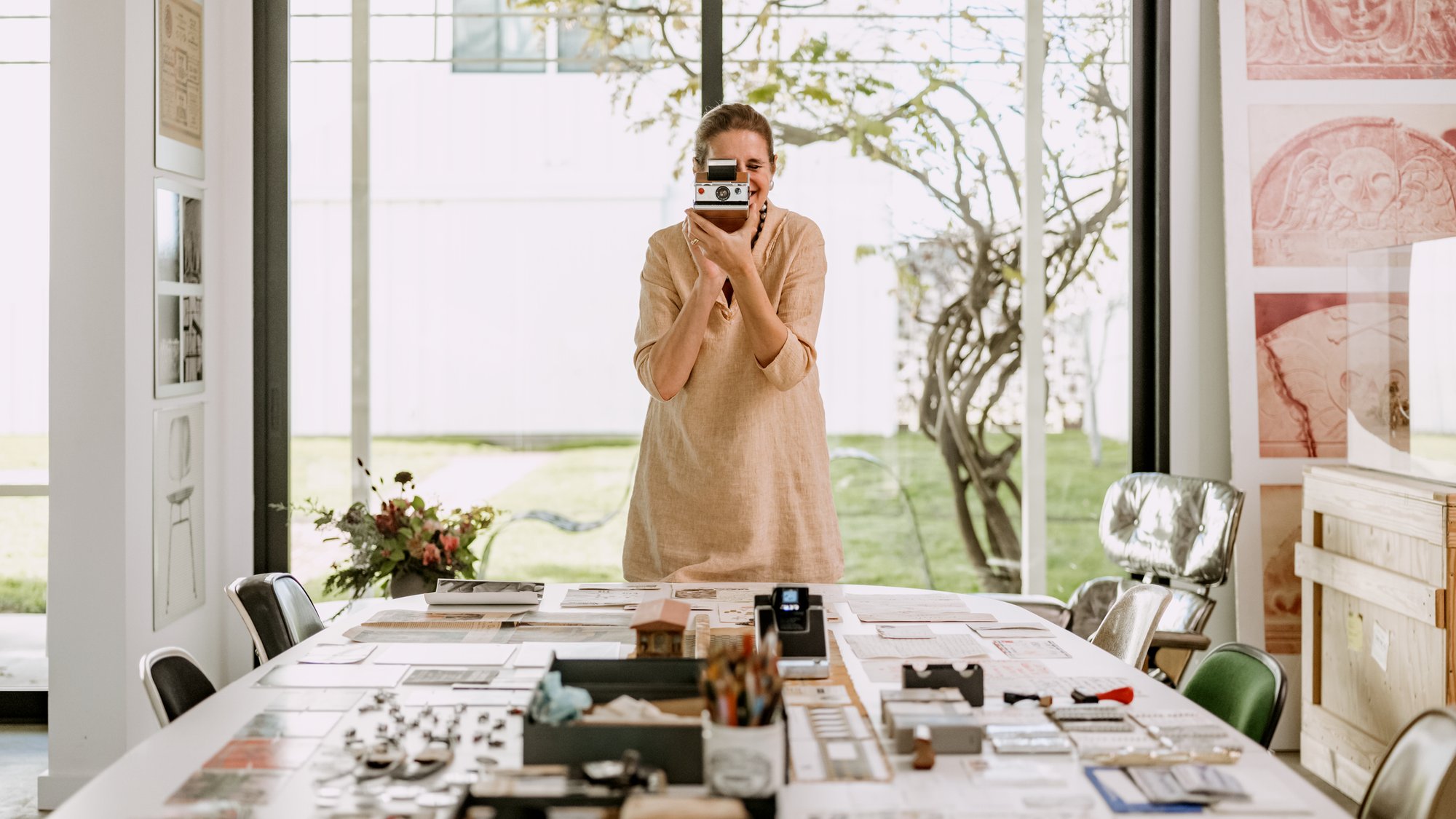 Nice to See You Again!
The Eames Institute is a non-profit public charity that aims to share the optimistic vision of Ray and Charles Eames—the groundbreaking designers who helped shape the modern world.
The Eames Collection
Containing thousands of artifacts ranging from handmade prototypes and furniture components to exhibition elements and folk art, the Eames Collection encapsulates Ray and Charles's unique methodologies and diverse interests. The Eames Institute is working to fully document and preserve this collection, while also making it publicly accessible through our online exhibitions.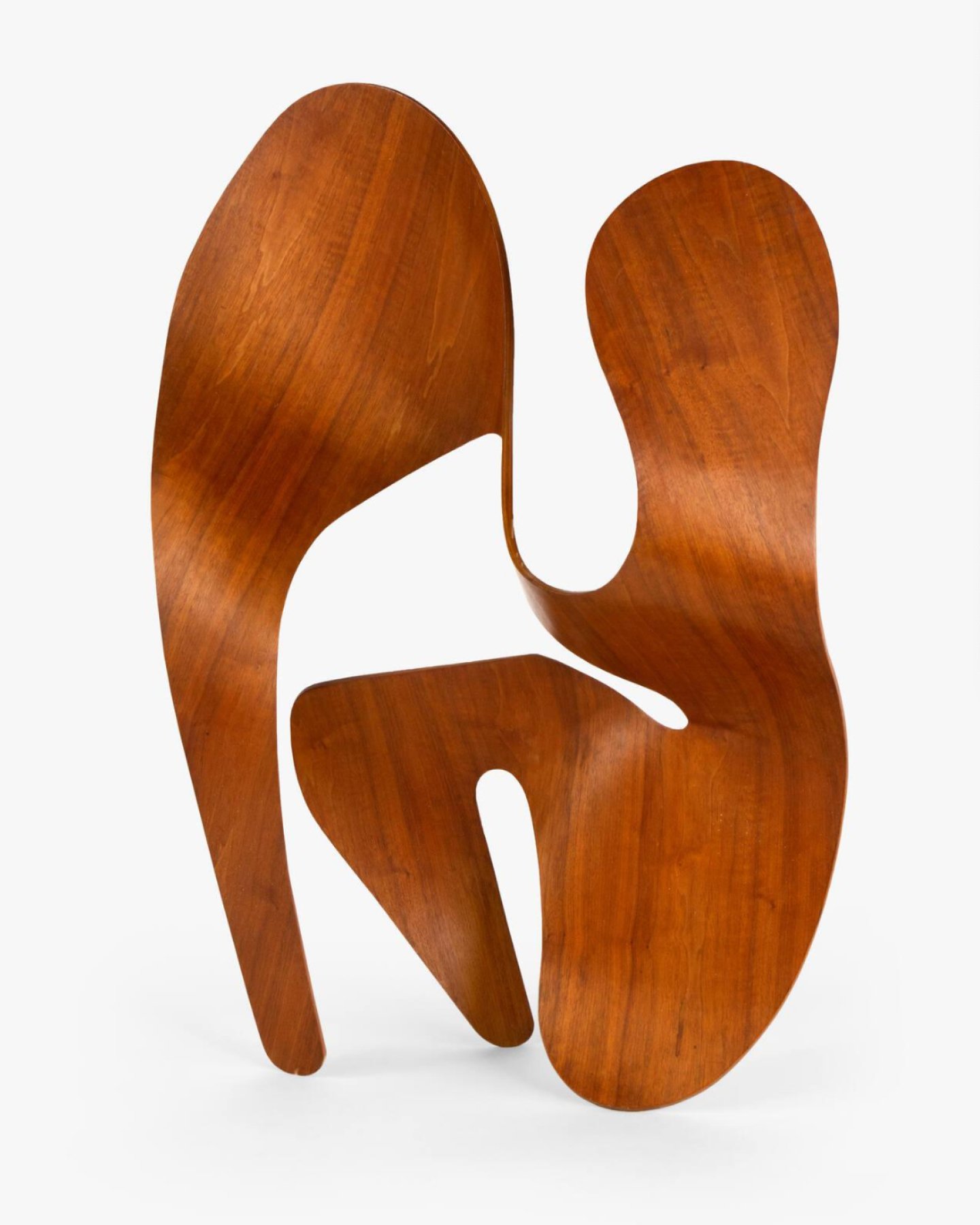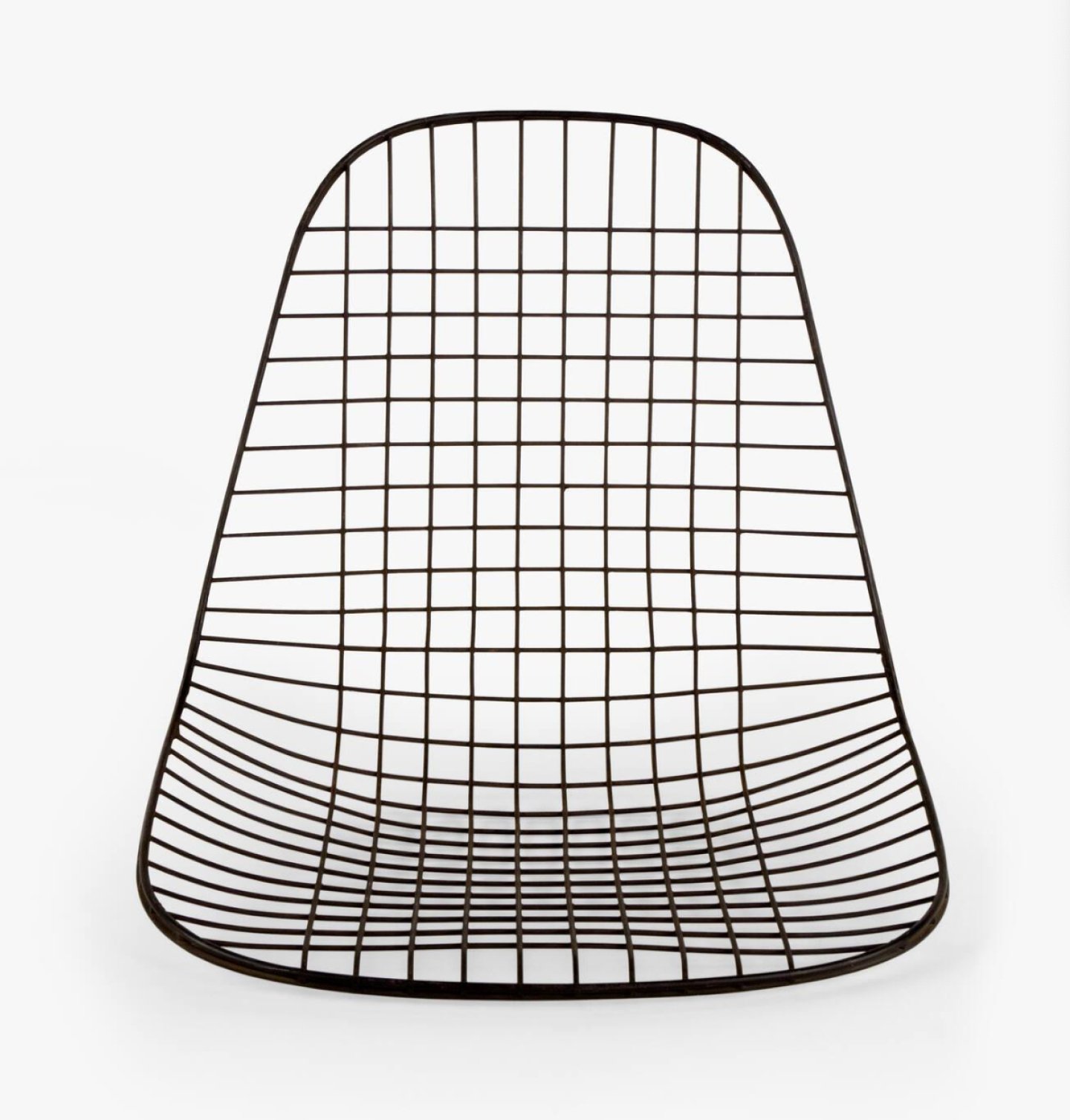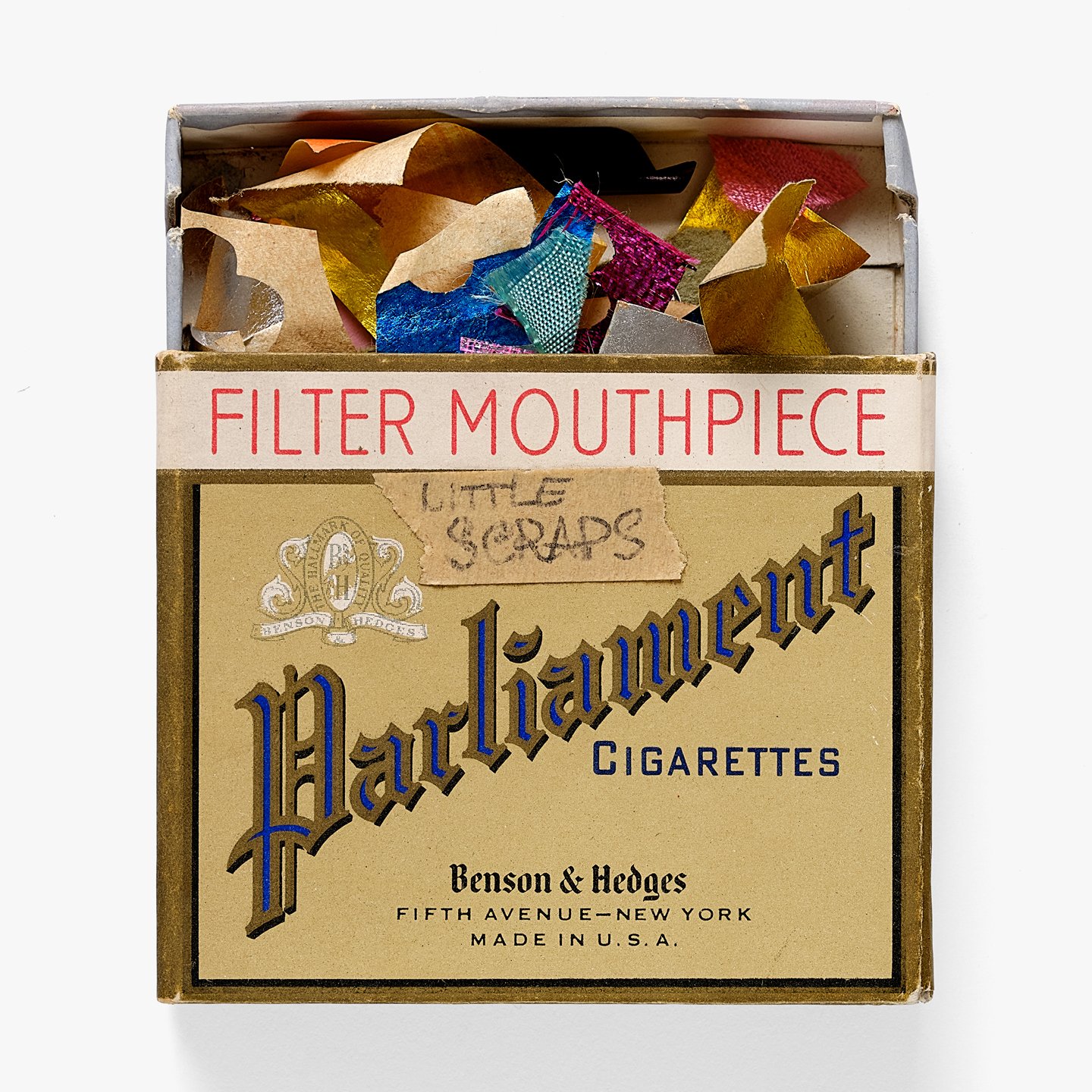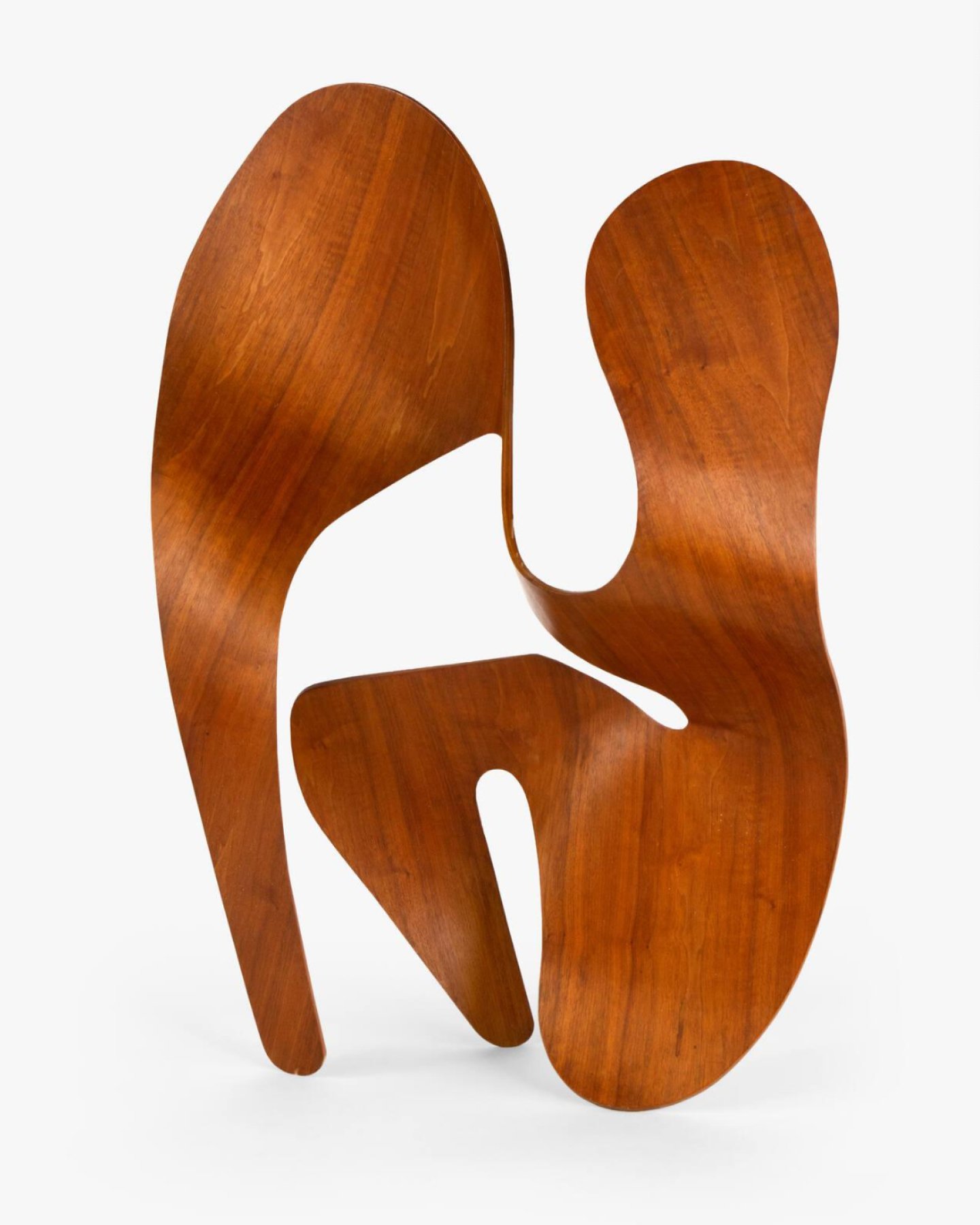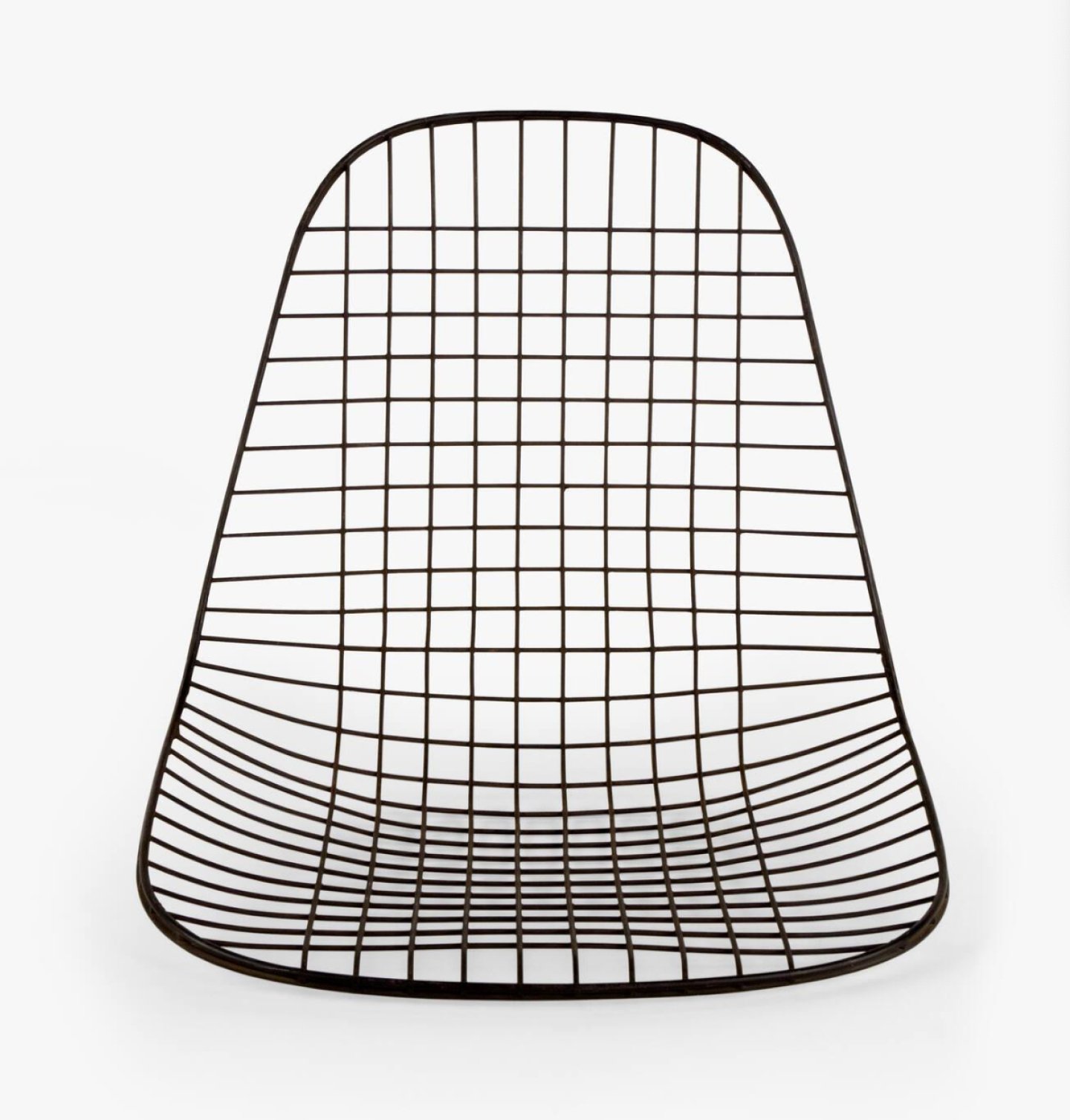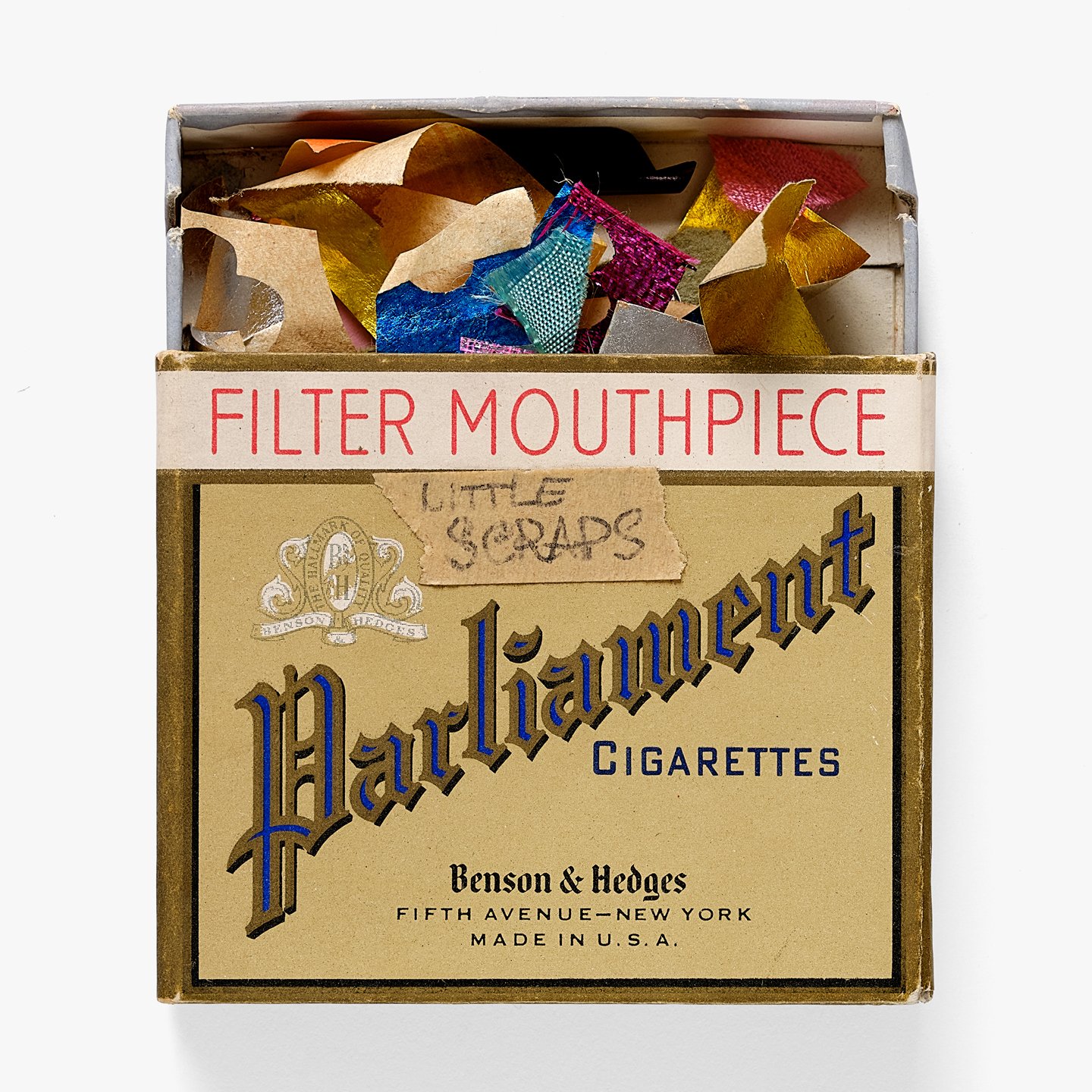 Our Online Magazine
Kazam!
At the Eames Institute, design is a way of seeing, thinking, acting, and reacting to the world around us. Inspired by the Eameses' insatiable curiosity, Kazam! Magazine offers stories about people, projects, and ideas that are shaping a better tomorrow.